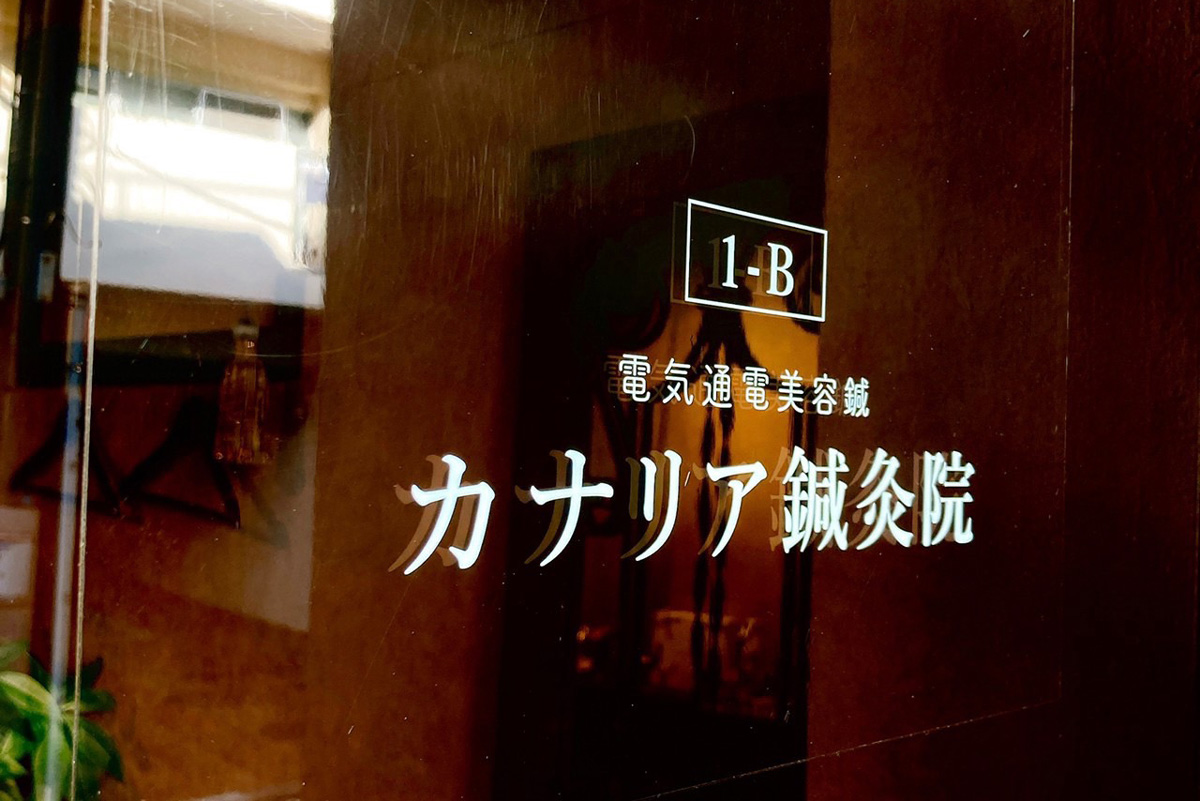 If you feel like you need to do something but are afraid of cosmetic surgery, this is the place for you.
For those who are afraid of cosmetic surgery, we recommend electro-acupuncture.
It's a natural way to minimize the risks, and you'll see the results.
Canary Acupuncture Clinic is the only clinic in Yokohama that applies electricity to all 50 needles inserted into the face.
The electric current has a muscle training effect on the muscles of the face, tightening them and improving blood circulation.
It also improves blood circulation and nourishes the skin to the fullest.
The electro-acupuncture is designed to work directly on the muscles that cause sagging and sagging, according to your skin type and frame.
Address
Kanno Building 1F-B, 2-75 Ishikawa-cho, Naka-ku, Yokohama City
Open
10:00 am-9:00 pm (Appointments are accepted until 20:00)
Closed irregularly
Reservation system
URL
http://canary-shinq.yokohama/