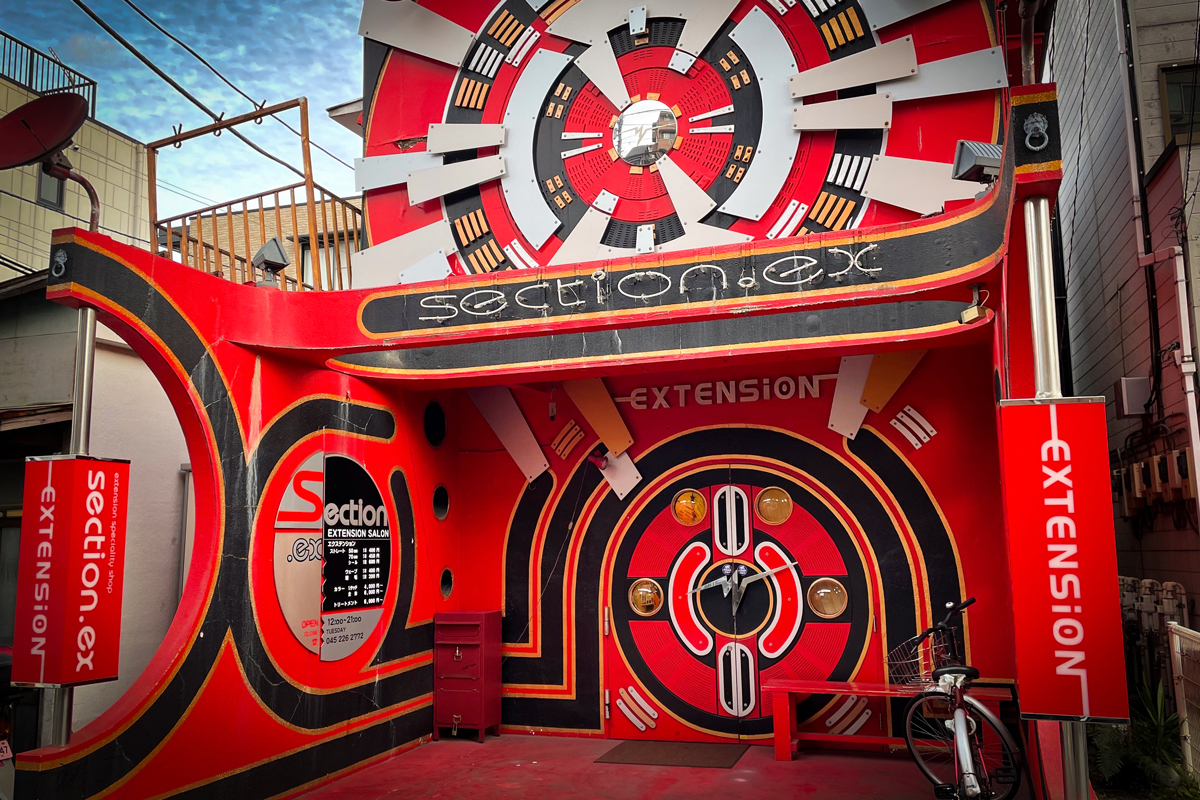 We will solve your hair problems with the best hair extension technique in Japan.
Damage-less seal extensions are born! Hair Talk" seal extensions are used by celebrities around the world. We provide extensions that blend in well with any style, including short, bob, and long hair. Please try the unique technology created by the industry's top hair extension craftsman.
We provide one-on-one customer service, disinfect the store, wear masks, and ventilate the store to prevent COVID-19.