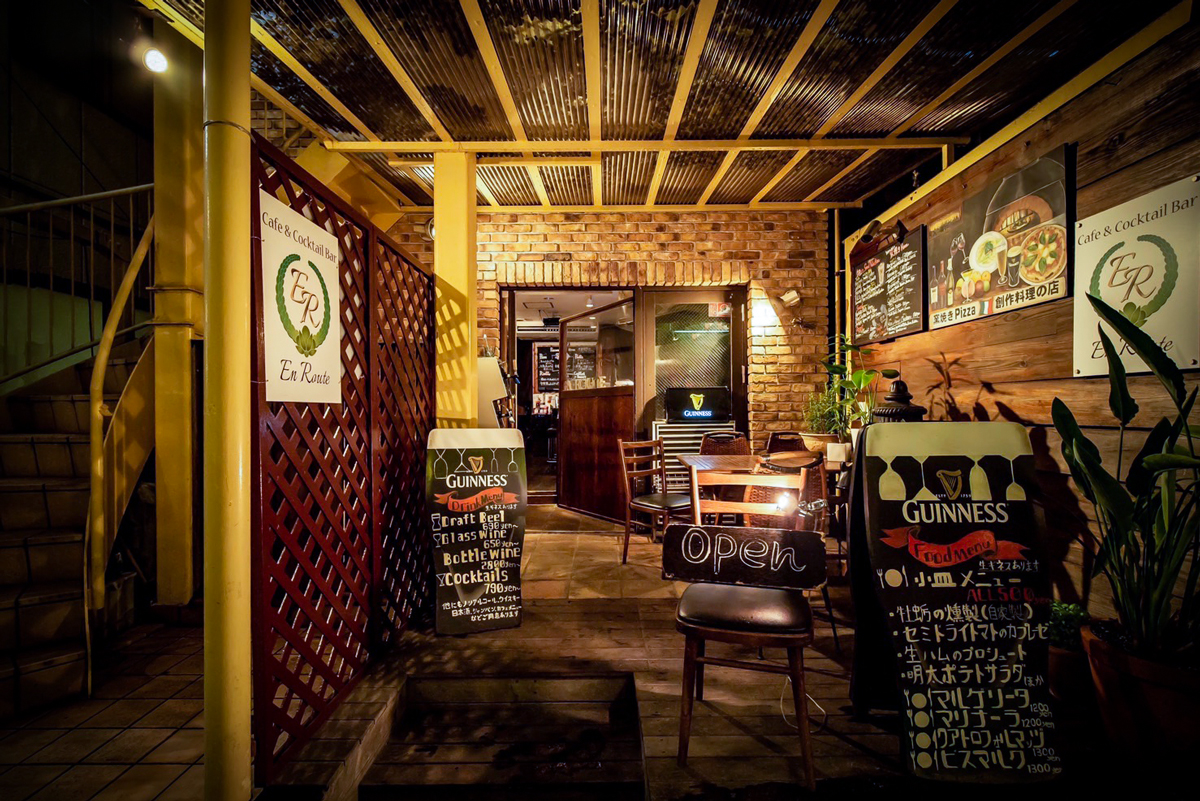 An Italian restaurant where you can spend a luxurious time with our signature oven-baked pizzas, wines from around the world, and over 500 kinds of drinks.
We have our own oven-baked pizzas and pastas, as well as a wide variety of 500 small dishes that women will be happy to enjoy. We also have fresh Guinness and Heartland, wines from around the world, standard cocktails, healthy mixology cocktails using spices and raw vegetables, and original cocktails made to order upon your request! Of course, we have a wide range of non-alcoholic cocktails and soft drinks! Please enjoy an elegant time getting drunk on drinks while enjoying meals.
There are more than 100 types of lit up bottles in the store, which atmosphere can make women alone access easily. It's a great place for a drink on the way home from work, having girls party, watching a sports game on the big screen from the projector, or surprise event for your friends with special cocktail show for an important anniversary. The restaurant can be used for a variety of purposes.
Tel
050-5485-2221
Address
Hanako building 1F, 1-18-2, Ishikawa-cho, Naka-ku, Yokohama City
Open
Lunchtime 11:30 am- 5:00 pm
Dinner 5:00 pm- 12:00am
Monday is closed
URL
https://enroute.gorp.jp